What to Expect During a Tarot Reading Session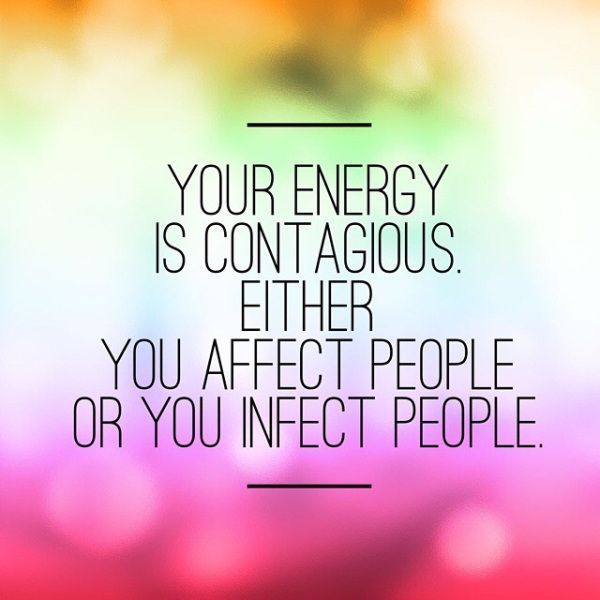 Happy Monday!
Today I wanted to share with you what happens during a tarot reading session, and best of all they don't hurt!
Things to Know Before Your Reading:
Relax, focus on your breath and focus on your intention and question
Know what you want to get out of your reading, positive energy is a must!
IF the death card appears do not be terrified, death is a symbol of transformation
Tarot readings DO NOT give you lottery numbers, please do not ask
My tarot readings foretell the future

BASED ON YOUR CHOICES UP UNTIL THE POINT OF THE READING! 

This means that you have free will and can make choices you are never forced into choice, this also means that even though the reading says something it can always change!
What Can Tarot Help With?
Decisions
Life-where to take the next step, what needs to be looked at, what needs to be let go og
Love-what to look for in personality of a partner, how to nurture your current relationshop/marriage.
Career-where to take the next step, what kind of job would suit you, college, study help
What happens During a Tarot Reading:
During a tarot reading I energetically connect with the quarrent, shuffle the cards, lay them out and allow the cards to speak to me one at a time, and then I read you the card the meaning, and how it relates to your situation/question.  Then you go your merry way after the reading done and you have new positive, gentle insight to help you along your way!
Can You Read Tarot Online?
Yes I can! I energetically connect with anyone anywhere as long as you are willing, open minded and open to guidance from the divine.
If you would like a tarot reading you can leave me a comment on here and I will contact you to set up your reading time and date.
Manda