My Story About Healing and My Animal Gifts
When I look into the eyes of an animal, it is not fur or claw that I see.  I see a soul, I see divine energy, I see the world in every soul, every animal has a message, a story, a book to be read, told, and adored by our hearts and souls.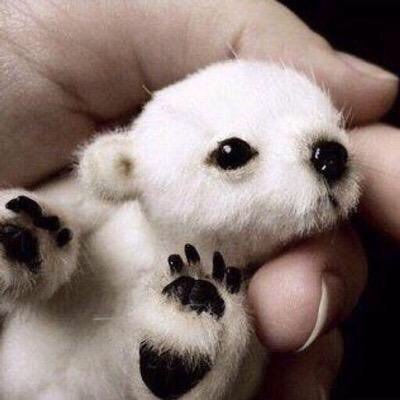 My love for animals began at the age of six when my grandmother first got her dog, Mickey, I remember being so excited about having a friend.
I remember as the years progressed that love grew into something deeper, something stronger, bolder. It was something I at that point didn't understand!
When it really became sudden was when I turned 20, I was freshly in college,  unsure of my path.  At the time I was trying to become a Veterinary Technician, after deciding that line of animal work wasn't for me, I found blogging and Wicca.
The first time I heard a wolf howl on Youtube it was more than I could take, something in my body shifted, something awoke in my soul, and my heart was hungry for knowledge, from teachers that cannot speak directly, but rather show us the way of life, love, friendship, heartache, and most of all healing.
Anytime I watch an animal video I feel them move through like a rhythmic dance, my hands tingle, and body heats up, and this is because the healer in me is being awakened.
At 27 years old I have learned how to balance my own chakras, give myself reiki treatments, and now I can do the same for animals!!!
I realize now that my gifts with animal healing go where the scalpels can never reach, where medicine can't heal , and where nature comes into play.  By no means am I saying veterinary care can be replaced by reiki because it cannot.  But what I am saying is reiki has a healing magic all in itself.
With learning all of this, I have also picked up my abilities to help people through tarot, I have learned that the death card does not mean some type of "voo doo, who doo", it does not mean the person is going to die, but rather that this indeed is a symbol of change transformation.
It is through helping animals on the spiritual plane, and helping souls through reiki, energy healing, animal guides, and spiritual guides from both receiver of the tarot and reader, that I have found a deep undying love for myself.
Through this love, it has allowed to me to go to cruelty free beauty brands, and pick gentler brands that won't irritate skin or torment animals for the use of cosmetics.
One day I am going to be full time from home, rescuing animals, and healing others, paying for my own dreams, instead of my body and health paying for someone else's.
That is what I am here to do.
I am an empath,I am a healer, I am me.
Namaste
Manda Martinotti