Hey lovelies!
Today I thought I would share this fabulous, green tea recipe.
I use Yogi Slim Life Blueberry Green Tea however, you can use any tea you wish!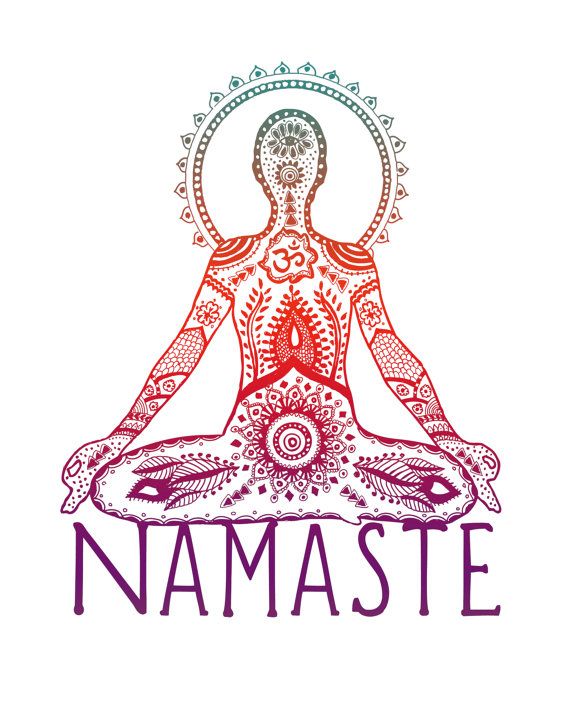 You Will Need:
1 Mug
1 Yogi Slimlife Green Tea packet
1 C hot water
Creamer or nut milk of your choice
1 tbsp Agave nectar
Dash of Cinnamon

Directions:
1. Boil water till hot.
2. Place green tea sachet into cup and pour hot water
3. Let tea steep for 5 minutes.
4. Add agave nectar
5. Froth Milk/Creamer and add to tea.
6. Sprinkle a little cinnamon.
7.Enjoy!
May your day be blessed,
Manda