Another Day in Paw Paradise!
Hello lovelies!
I was browsing around the internet today, doing my thing, and well long behold I found this fabulous hotel that I want to talk to you today about!  Did I tell you it got a 5 paw rating?!
Kimpton Hotels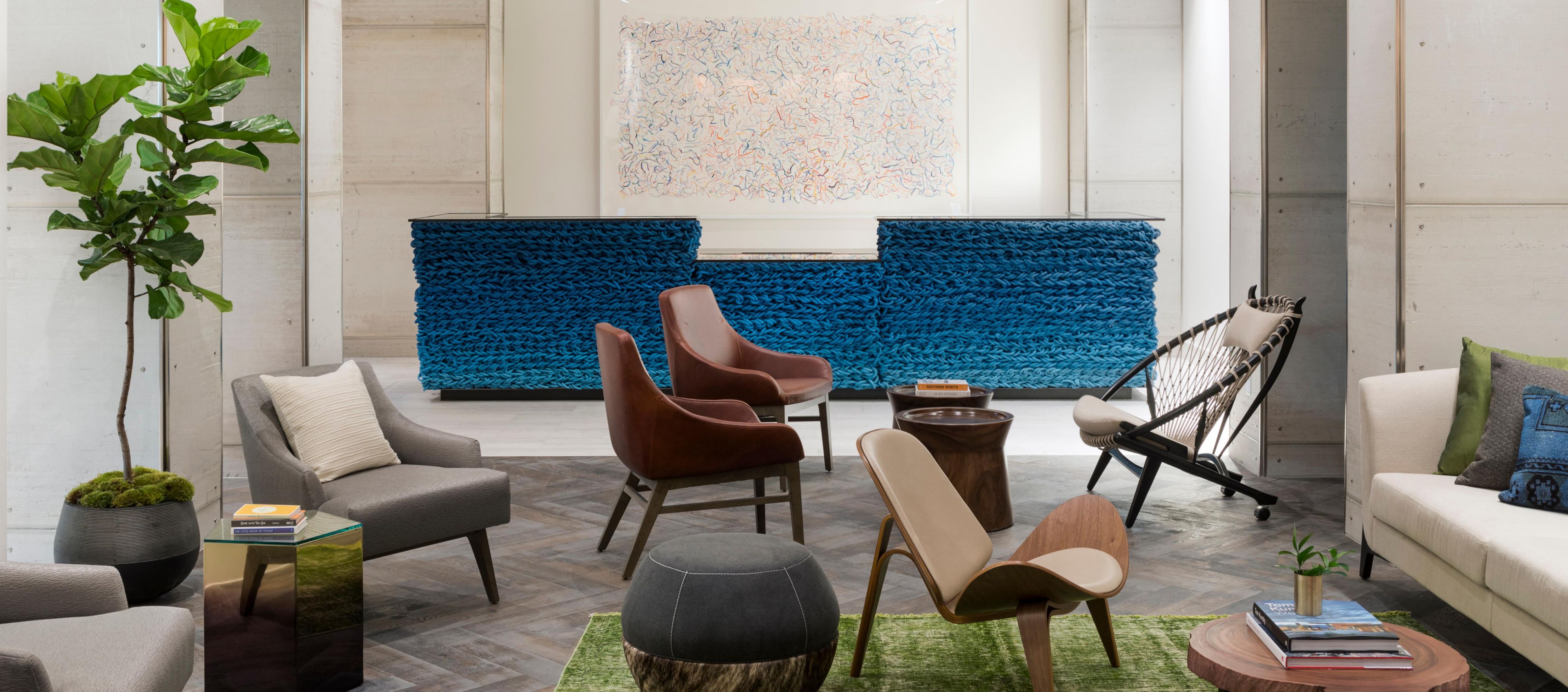 With Valentine's Day around the corner, this hotel is perfect for the animal loving couple.
Here are a few more goodies you'll love:
Work it! There's a 24 hour fitness center!
City Views
Yoga Mats in your room!
Evening guided wine hour!
Here's why your furry fluffball of joy will love the stay:
Director of Pet Relations, that can be found greeting guests, exploring the halls(some locations)
Courtesy bags, plus pet beds,water bowl, and mat
List of pet-friendly boutiques, parks, and restaurants, at your destination!
Pets go FREE of charge!!
To make a reservation or to check out where you can find the closest Kimpton Hotel:
https://www.ihg.com/kimptonhotels/hotels/us/en/reservation
Where will you be taking a vacation this year?
Blessed Be,
Moonlit Sage